Global Express
Global Express
Hanjin Global Express will ship personal cargo, e-Commerce cargo and sample products.
We provide fast and accurate express service to anywhere in the world.
Air express
We operate our own global express customs clearance office in the Free Trade Zone of Incheon International Airport.
We directly operate express cargo and have specialized personnel to provide all express services such as import and export customs clearance.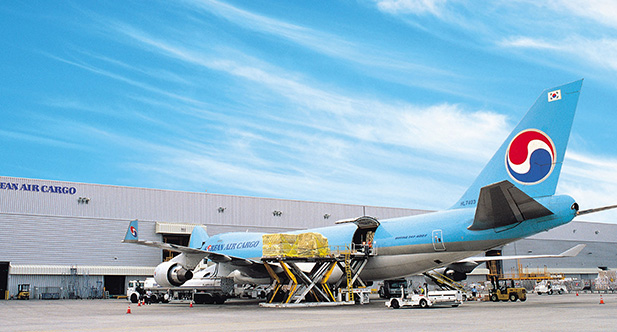 Sea express
We ship small packages at reasonable prices.
We transport cargo by vessel and deliver it to the capital area in a short time.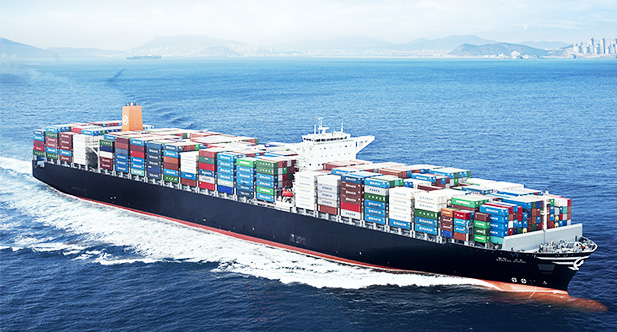 Ehanex, overseas direct purchase service
Ehanex, an overseas direct purchase service, is a one-stop service that packages and inspects products ordered by overseas online malls, and then delivers them to domestic customers through overseas transportation, import and customs clearance based on Hanjin's global logistics network and experienced transportation know-how.
We operate 11 centers with state-of-the-art logistics hubs and optimal facilities in 8 foreign countries and provide real-time information on product transportation through our website and mobile.
We also operate the Ehanex Mall, an overseas direct purchase shopping mall, that provides the procurement service of popular overseas products curated by professional MDs for easier direct purchase service.
GDC
Global
Distribution
Center
Overview
Hanjin GDC is an integrated freight center categorizes cargo received in large quantities from overseas according to e-commerce orders, packs them in small packages, and sends them to overseas consignees. Hanjin GDC serves as a hub for import and export, providing the entire transport process from cargo storage and sorting to transshipment and export.
Download PDF of Hanjin Incheon Airport Integrated Freight Center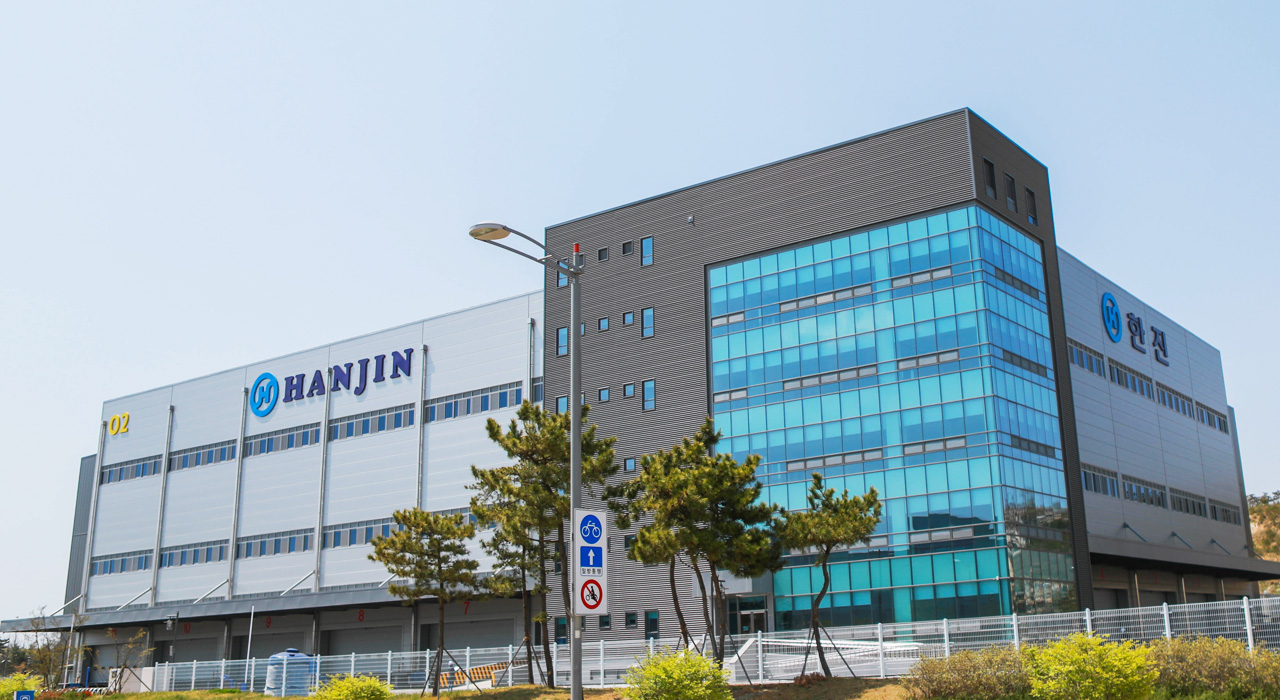 Services Provided
Import
We operate imported cargo directly through the express customs clearance center which our own facility, and provide customs clearance.
Classification
We classify and store cargo using automated facilities.
Bond
We store/do inventory management of bonded cargo, and distribute/process stored goods according to e-commerce order information.
Transshipment
As a global hub logistics center, we transport cargo from overseas to third countries.
Export
We deliver e-commerce reverse overseas shipping cargo and general export cargo overseas.
Lease
We provide a general room temperature warehouse according to the user's needs.
Service inquiry
서비스 문의 안내로 서비스 구분, 대표 연락처, 대표 메일 정보제공

| Service classification | Representative Contact | Representative E-mail |
| --- | --- | --- |
| Global Express, GDC | +82-2-728-5942​ | jeongmkim@hanjin.co.kr​ |