Air and Sea Forwarding
Air and Sea Forwarding

Air and Sea Forwarding
Overview
We provide international transportation services for various imported and exported freights based on the best infrastructure and network at home and abroad, and establish our position as a global SCM provider through inland transportation and air and sea forwarding services that actively utilize Hanjin's own land, sea and air logistics infrastructure.
Sea forwarding
Based on Hanjin's global network, we provide safe and accurate transportation svc for containers, bulk and project marine imported and exported cargo.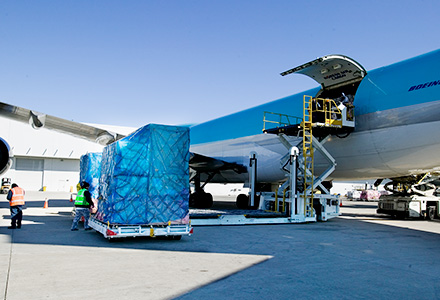 Air forwarding
Based on our competitiveness in partnership with leading airlines and overseas forwarders around the world, we provide air forwarding services such as customs clearance, bonded transportation, and sea & air forwarding to destinations.
Project Cargo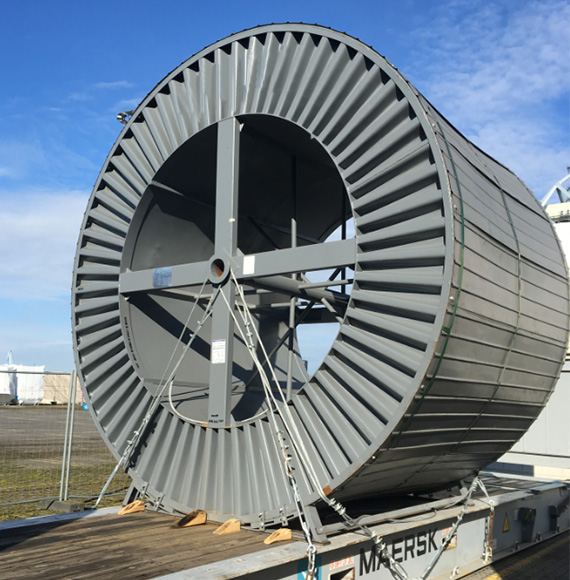 Plant & Project Cargo
Overview
By discovering the optimal route depending on the type of cargo, and thoroughly investigating traffic, simulations, transportation, customs clearance and regulations in the destination country, we have transportation solutions and provide one stop comprehensive logistics service from transportation planning to follow-up management together with Hanjin's overseas network and transport know-how.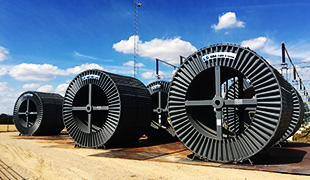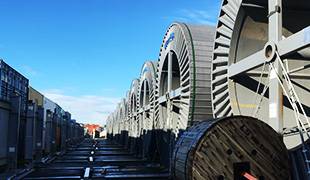 Service inquiry
서비스 문의 안내로 서비스 구분, 대표 연락처, 대표 메일 정보제공

| Service classification | Representative Contact | Representative E-mail |
| --- | --- | --- |
| Air and Sea Forwarding, 3PL​​ | +82-2-728-5942​ | jeongmkim@hanjin.co.kr​​ |